Welcome to the Peach!
A thoughtfully curated lifestyle boutique in Oak Park, IL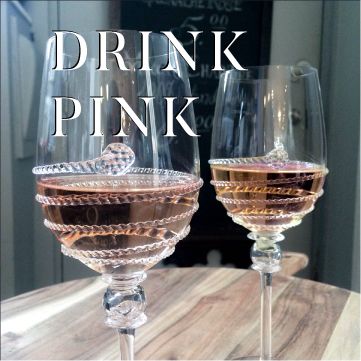 Rosé Tasting: Feb 12
On Sunday, February 12, the Peach will be hosting a free Rosé tasting at the shop. Its the perfect time to stock up on a last minute Valentines gift or card.
---
DOWNTOWN OAK PARK SHOPPER'S REWARD PROGRAM
Shoppers Rewards begins now! Save your receipts when you shop and dine in Downtown Oak Park between Nov. 1 and Dec. 25, 2016. Receive $50 in Shopper's Reward certificates if you bring in original receipts from at least 7 businesses totaling $25.00 or more from each of the 7 different businesses with a grand total of $400.00 or more. Spend your Shopper's Reward certificates at participating businesses. Rebate certificates must be used between Jan. 1 and Feb. 15, 2017.
---
---